It's Cherry Blossom time! And Saturday late-afternoon was the perfect time to be out on the Mall, despite the wind. The setting sun lit up the tidal basin and made photographing people's silhouettes ideal! The half-moon was high in the sky around 5:45 pm. I met up with my good friend Lisa and shot some photos of her and Dan. Then, after scanning the branches for nice blooms, I spotted a bird's nest! What a scenic view from their home!

What a fabulous weekend in Atlantic City! Life in a Trump hotel is wonderful - I spent two whole days raiding the chocolate store, watching the poker players win some/lose some, wandering along the beach and under boardwalk, actually doing homework in the poker room (!), and dancing in a quaint, circular lounge enclosed by curtains lit up with colored lights!
People are truly interesting photograph subjects. From Barcelona to up-state New York, Paris to DC, here is a small collection of my favorite candid shots!
gaudi's casa batllo, barcelona
casa batllo / smithsonian gardens, dc
wine bar, barcelona
contemporary art museum, tours
barcelona
arc de triomphe / nome, alaska
paris
barcelona
up-state NY
paris, on the seine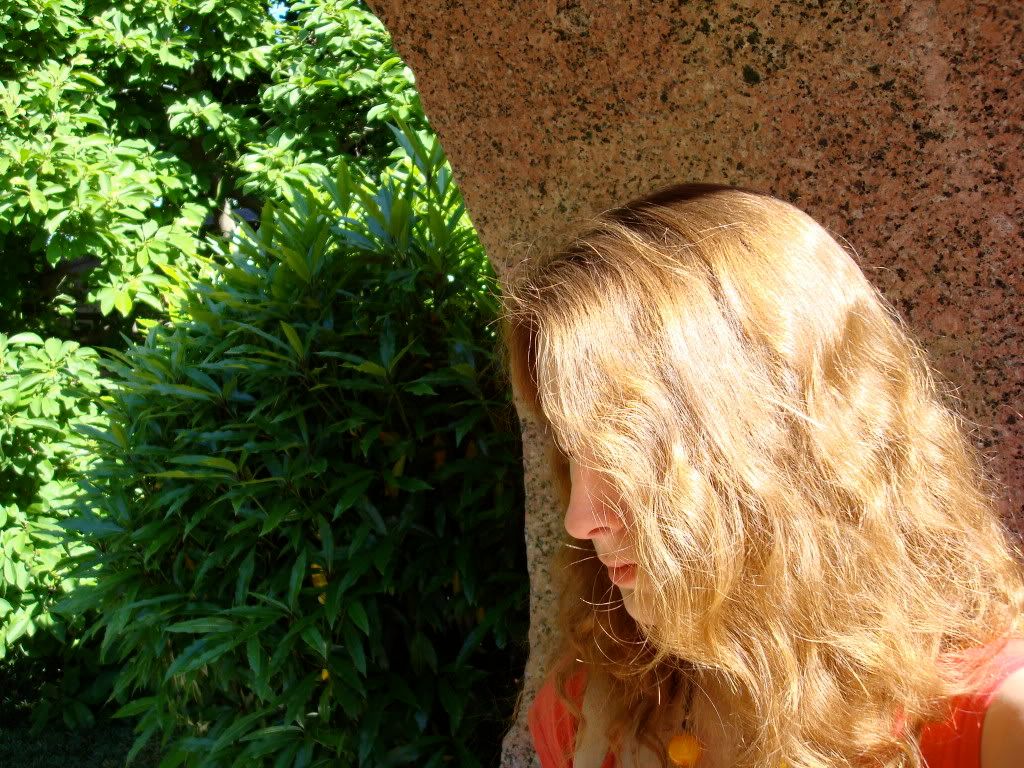 smithsonian gardens, dc