These photos are from last year, but the chocolates were so amazing that I wanted to post them here!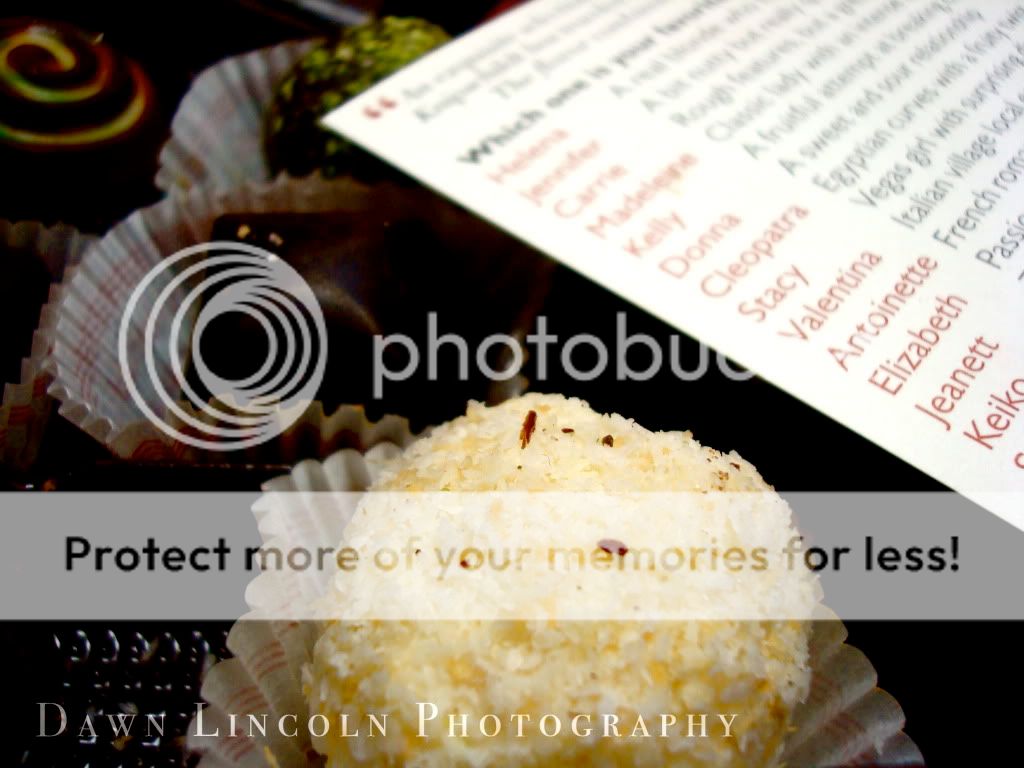 These Dawn Lincoln Photography photo postcards will be on sale during the
Iditarod
in March! Other select photo postcards are already selling like mad in several Alaskan towns.
Here's a preview of what's to come!