Teaming up with the F.B.Eye photography association for an exposition was lots of fun! Here's the photos we chose to hang this week!


Il a l'air d'avoir tout compris
Julie Cheremetova
L'air abandonné ~ L'air de rien
R.L.
L'air et la chanson
Sarah Beaumont
L'air d'autrefois
Ying Jia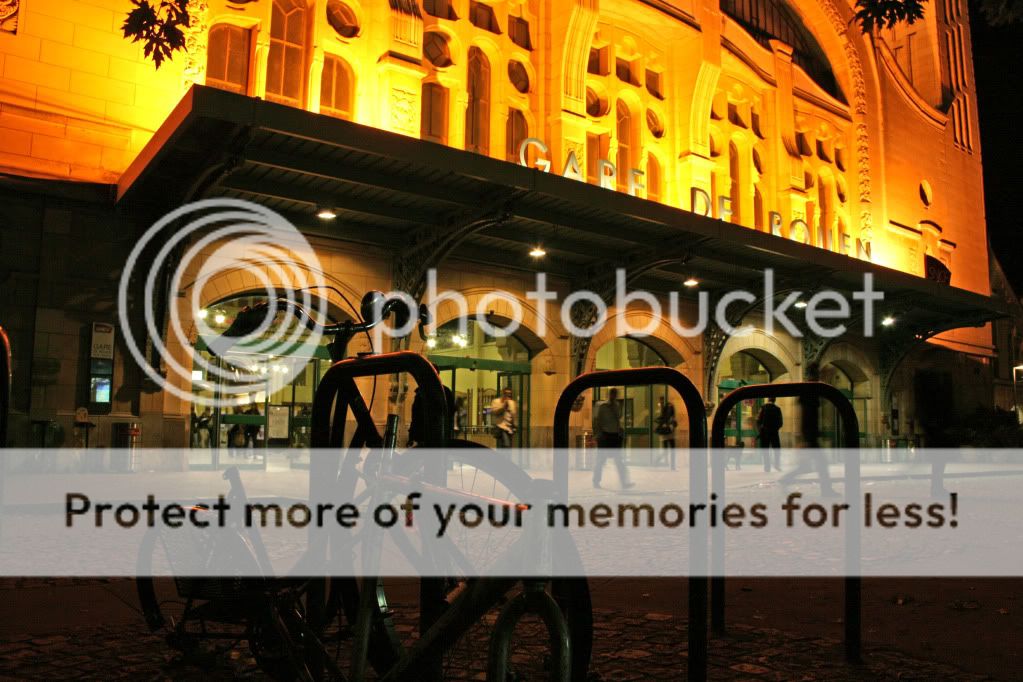 Elle a l'air pur
Julie Cheremetova
Des perles de verre dans l'air ~ L'air innocent
R.L. ~ Ying Jia
L'air du prophète
Sarah Beaumont
Ils flottent dans l'air
R.L.
L'air vouté
Sarah Beaumont
Besoin d'une bouffée d'air
Ying Jia
L'air chou
Sarah Beaumont
L'air nostalgique ~ R'bag
Ying Jia ~ Julie Cheremetova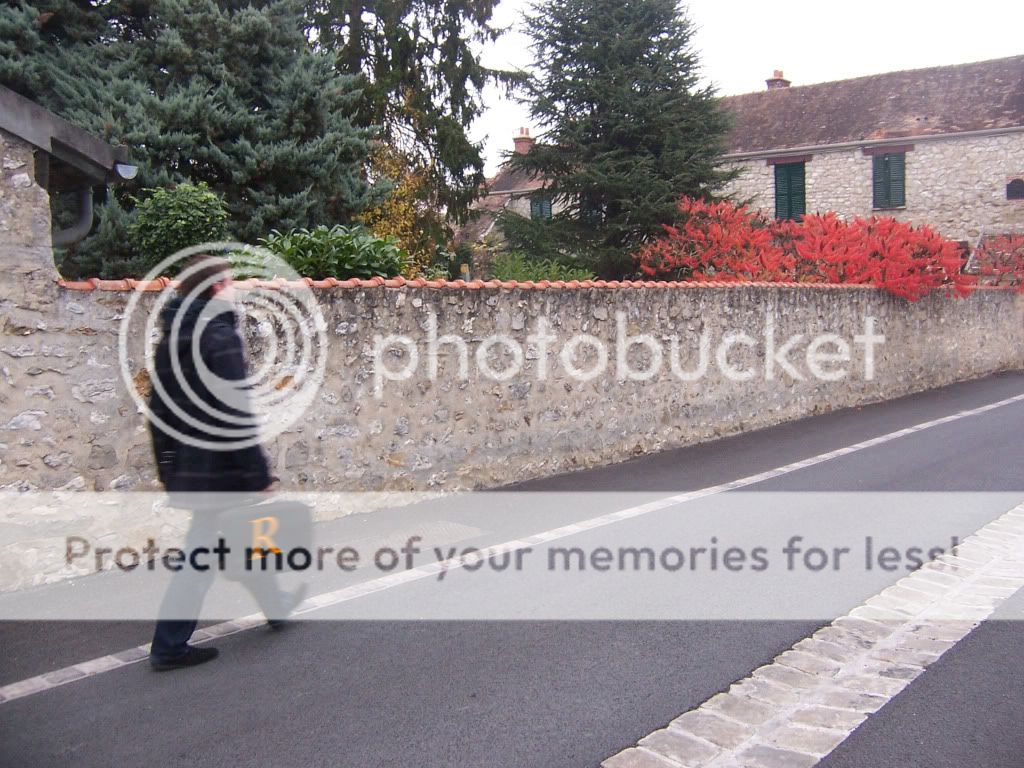 L'air de pierre
Sarah Beaumont
L'air pudique
Sarah Beaumont
L'aire d'attente
Sarah Beaumont
L'ère glaciaire
Sarah Beaumont
Avoir l'air entre ses doigts
Sarah Beaumont
Elle a l'air longiligne
R.L